Let van Gogh Paint your Photos
Paintings are a great way to express ideas, skills and views in an artistic and creative fashion. For example, Vincent van Gogh is known for his style signature of expressionism by using bold, choppy and dramatic brush strokes that give paintings a feeling of movement.
But what if you wanted to paint your own images in the style of a famous artist? The latest advances in computer vision and deep networks make this possible. In short, the neural model tries to capture the unique aesthetic features from a given painting and transfer them into a new image.
Rootroo Ltd has developed a mobile app, RooArt, for painting images using artificial intelligence. The app is free and it comes with plenty of styles to choose from, more than 100! RooArt works on Android and iPhone, and styles your photos locally. Here are some images painted using the app.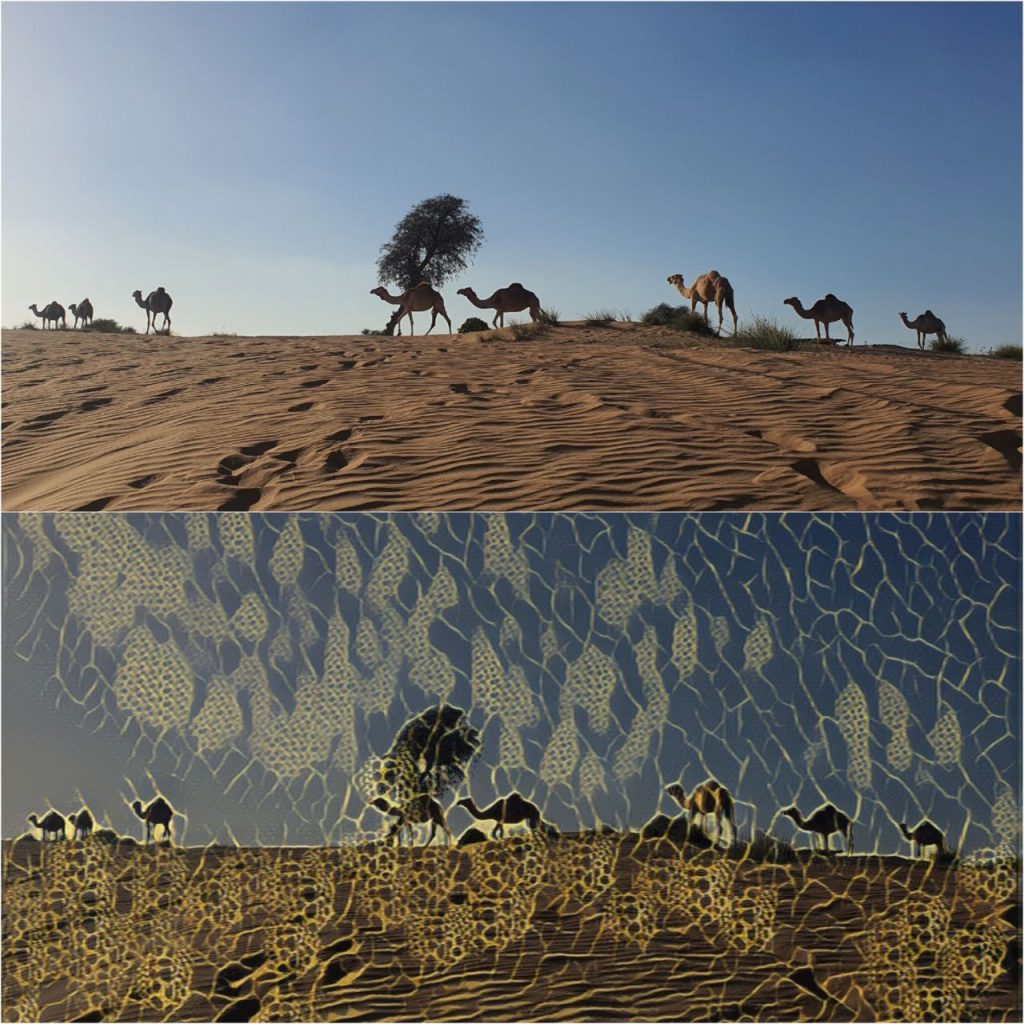 The app is easy to use! Give it a try and share your favorite paintings by our AI with the hashtag #rooart.


Explore Nordic Artists
RooArt has several famous Finnish painters in its collection, the likes of which you would see hung on the walls of Ateneum in Helsinki. Place yourself in the world of Kalevala with Akseli Gallen-Kallela style or turn your images into melancholic modernist paintings à la Helene Schjerfbeck.
From the land of fjords comes the world famous Edvard Munch with his iconic Scream piece. Turn your shocked selfie into an outstanding replica of this famous painting with RooArt!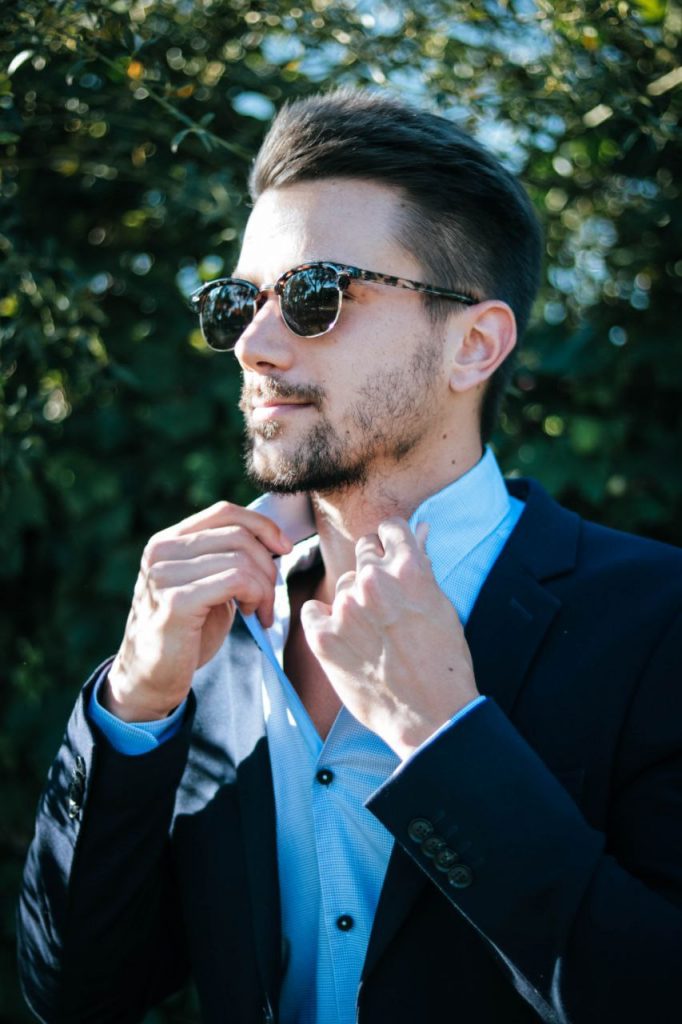 A Touch of Japanese Modern Art
If classical art is not your style, apply a hint of contemporary art on your photos with Yayoi Kusama's refreshingly interesting aesthetics. This artist will sure make your colors pop and shine brighter than fireworks!